Paul R. Henry Real Estate Appraisal
Your Appraisal Professionals
Tell us what you need and we'll send you our price and estimated turnaround time.
When you need an accurate assessment of a property, you need an authority. Learn about our appraisal process.
Got a question or want additional information? Get in touch.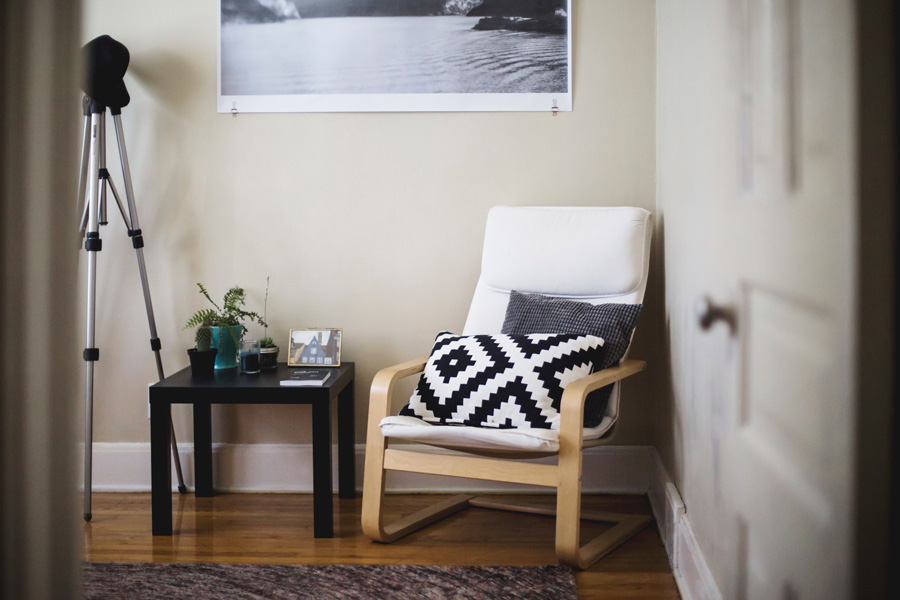 About Us
It doesn't matter what type of home is in question. Our extensive field work and education as licensed appraisers make us qualified to offer home valuations in Catawba County for clients ranging from national mortgage companies to local lenders or individual businesses and consumers.
There was a problem returning the RSS feed.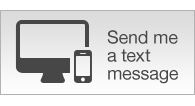 &nbsp
What the CFP and New Year"s Six would look like if they were played today
11/20/2018 6:19 PM
UCF earned the highest ranking of any Group of 5 team in the College Football Playoff era, but is there a path for the Knights to the top four...Read More
&nbsp
Ranking the rivalry games by playoff impact
11/20/2018 5:18 PM
The stakes are always high in rivalry games, but this year, rivals are standing in the way of three Power 5 teams looking to go undefeated...Read More
&nbsp
UCF breaks into top 10 in latest CFP rankings
11/20/2018 6:23 PM
Undefeated UCF jumps into the CFP"s top 10, claiming the highest ranking by a Group of 5 contender in the rankings" history...Read More
&nbsp
Brown "caught off guard" by Fultz"s pending exam
11/20/2018 10:46 AM
Point guard Markelle Fultz won"t play or practice with the Philadelphia 76ers until he sees a shoulder specialist early next week, his agent told ESPN...Read More
&nbsp
Tiger-Phil $9M match now has $200K side bet
11/20/2018 5:11 PM
Bragging rights and $9 million wasn"t enough for Phil Mickelson and Tiger Woods -- now, the two have a $200,000 side bet on Mickelson getting a birdie on the first hole of "The Match....Read More
&nbsp
KD: Clash with Green won"t impact free agency
11/21/2018 12:08 AM
In an interview with Yahoo! Sports, Warriors forward Kevin Durant disputed that his recent confrontation with teammate Draymond Green would impact his decision on whether to re-sign with Golden State...Read More
&nbsp
JR Smith not with team as Cavaliers seek deal
11/20/2018 12:31 PM
JR Smith is not with the Cavaliers as the team tries to accommodate his request for a trade...Read More
&nbsp
UK"s Calipari calls himself "overrated as recruiter"
11/20/2018 5:56 PM
Kentucky"s John Calipari has watched Duke win the recruiting wars in four of the past five years, and Penny Hardaway-coached Memphis bring home top 2019 prospects James Wiseman and D.J. Jeffries this year...Read More
&nbsp
Week 12 Power Rankings: Why every NFL team is thankful
11/21/2018 6:48 AM
It"s easy to count the blessings of the one-loss teams, but what about the cellar-dwellers? We have reasons all 32 teams should give thanks...Read More
&nbsp
One win can"t cover up Wizards" long-term problems
11/21/2018 12:02 AM
Washington"s 24-point comeback Tuesday night wasn"t enough to transform the mood for a Wizards team still in need of some big changes...Read More
---