Paul R. Henry Real Estate Appraisal
Your Appraisal Professionals
Tell us what you need and we'll send you our price and estimated turnaround time.
When you need an accurate assessment of a property, you need an authority. Learn about our appraisal process.
Got a question or want additional information? Get in touch.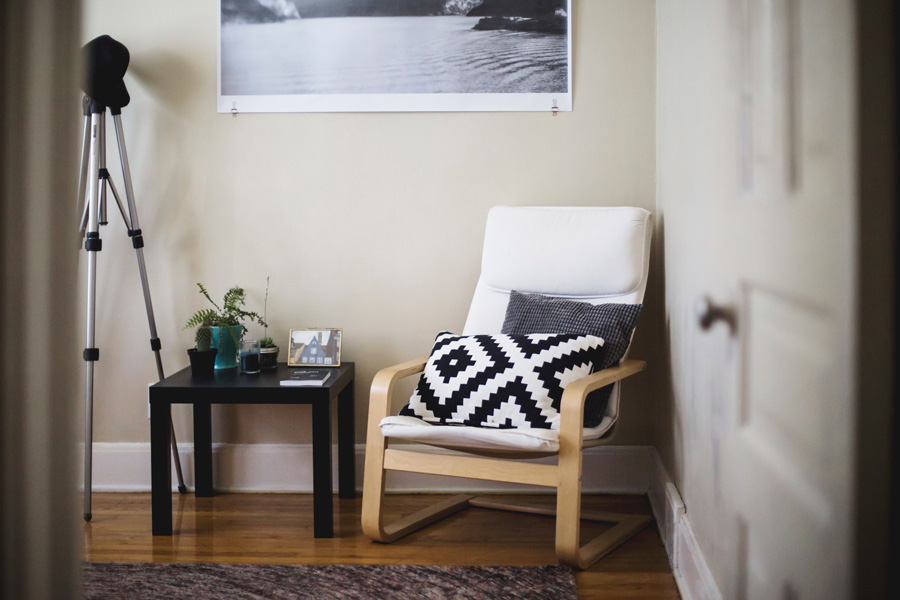 About Us
It doesn't matter what type of home is in question. Our extensive field work and education as licensed appraisers make us qualified to offer home valuations in Catawba County for clients ranging from national mortgage companies to local lenders or individual businesses and consumers.
There was a problem returning the RSS feed.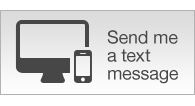 &nbsp
Barnwell: The Chiefs are unstoppable. Here"s what teams can steal
9/24/2018 9:36 AM
The Chiefs are 3-0 and scoring at will. Here are the lessons the NFL can learn from Kansas City"s record-setting start...Read More
&nbsp
Week 3 takeaways: Panic time for Cowboys, Raiders?
9/24/2018 10:13 AM
Dallas couldn"t convert third downs, and Oakland disappeared after the half. NFL Nation looks at Week 3...Read More
&nbsp
Fins" Hayes tears ACL trying to avoid sack flag
9/24/2018 12:17 PM
Dolphins defensive end William Hayes tore his ACL making a sack on Raiders quarterback Derek Carr on Sunday. Coach Adam Gase said Monday, "He was trying to not put his body weight on the quarterback and that happened....Read More
&nbsp
Baker"s time: Browns confirm Mayfield as starter
9/24/2018 1:08 PM
Browns rookie quarterback Baker Mayfield will start Sunday against the Raiders, earning the opportunity after leading Cleveland to its first win in more than a year...Read More
&nbsp
"Fun guy" Kawhi focused on Raptors, not future
9/24/2018 11:35 AM
All-Star forward Kawhi Leonard, introduced by the Toronto Raptors on Monday, said he wants to concentrate on this season, not his future. He was traded to the Raptors on July 18 by the San Antonio Spurs...Read More
&nbsp
Clemson turns to frosh Lawrence as starting QB
9/24/2018 11:36 AM
Clemson freshman Trevor Lawrence, who looked dominant in a win over Georgia Tech on Saturday, has been named the Tigers" new starting quarterback...Read More
&nbsp
DB Allen latest Falcons starter done for season
9/24/2018 10:39 AM
Falcons safety Ricardo Allen tore his Achilles tendon on Sunday and is done for the season...Read More
&nbsp
Rosen replaces Bradford but can"t rescue Cards
9/23/2018 8:05 PM
Rookie quarterback Josh Rosen replaced starter Sam Bradford in the fourth quarter Sunday with the Cardinals trailing by two, but the former UCLA star couldn"t get the job done as Arizona dropped to 0-3...Read More
&nbsp
How Tiger Woods improbably became Tiger Woods again
9/24/2018 10:50 AM
A year ago, even Tiger Woods thought he might be done. That"s why, in terms of golf, watching what happened this year has been something to see...Read More
&nbsp
It's official: After ups and downs, Tiger is back
9/23/2018 6:28 PM
Five years removed from his last win, Woods summoned his greatness one more time Sunday at the Tour Championship...Read More
---