Paul R. Henry Real Estate Appraisal
Your Appraisal Professionals
Tell us what you need and we'll send you our price and estimated turnaround time.
When you need an accurate assessment of a property, you need an authority. Learn about our appraisal process.
Got a question or want additional information? Get in touch.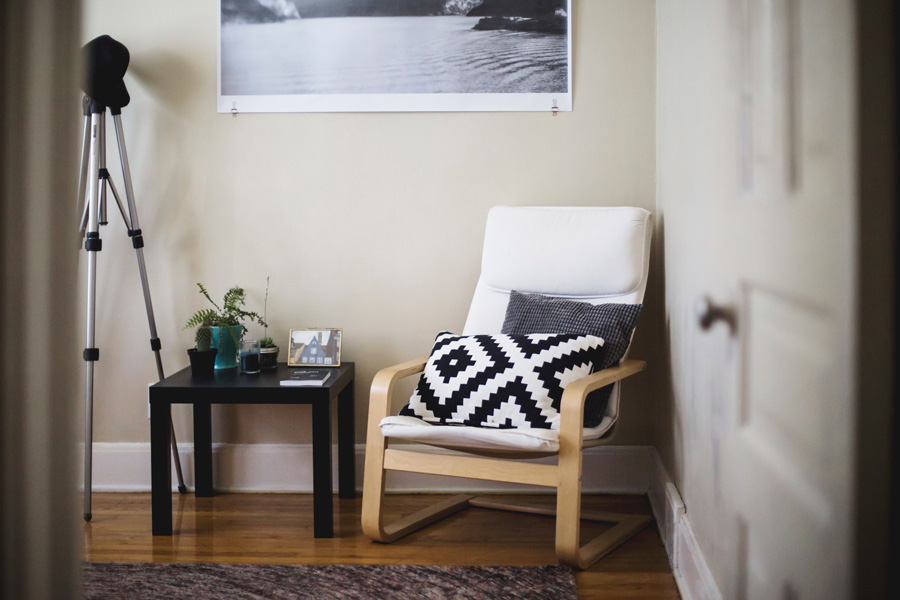 About Us
It doesn't matter what type of home is in question. Our extensive field work and education as licensed appraisers make us qualified to offer home valuations in Catawba County for clients ranging from national mortgage companies to local lenders or individual businesses and consumers.
There was a problem returning the RSS feed.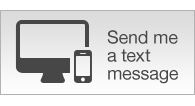 &nbsp
J.D. Martinez vs. everyone else: What makes the Red Sox so good?
8/15/2018 10:07 AM
After one splashy offseason move, the Sox have gone from good to an all-time-great team. We break down how much of the rise can be credited to Boston"s new slugger...Read More
&nbsp
Ramsey on QBs: Allen "trash," Ryan "overrated"
8/15/2018 10:57 AM
Jalen Ramsey didn"t hold back when asked his opinions of the NFL"s quarterbacks, telling GQ magazine that Josh Allen is "trash" and Matt Ryan is "overrated....Read More
&nbsp
Rockets" Morey: LeBron best ever by big margin
8/15/2018 5:55 PM
Rockets GM Daryl Morey is a whiz at statistical analysis. He says he has looked at the numbers and considers LeBron James the best player in the history of the NBA "by a bit of a big margin....Read More
&nbsp
Foles: Brady handshake snub "not a big deal"
8/15/2018 1:47 PM
Nick Foles isn"t sweating the fact that Tom Brady never shook his hand after the Eagles" win over the Patriots in Super Bowl LII and he doesn"t see it as an unresolved issue...Read More
&nbsp
Terps" interim coach: Players" welfare "is No. 1"
8/15/2018 3:47 PM
Maryland"s practice under interim coach Matt Canada featured two tents that were used as cooling stations, providing misting fans and plenty of fluids and snacks for players...Read More
&nbsp
DA drops rape case against Broncos DE Gotsis
8/15/2018 5:55 PM
The Fulton County district attorney"s office has dropped a rape case against Broncos defensive end Adam Gotsis, writing in a statement that "the evidence presented does not warrant any further action in this case....Read More
&nbsp
Aaron Cox, Trout"s brother-in-law, dies at 24
8/15/2018 12:16 PM
Angels minor leaguer Aaron Cox, who was Mike Trout"s brother-in-law, died Wednesday at age 24. No cause of death was announced...Read More
&nbsp
Predicting where 2019"s superstar free agents will sign
8/15/2018 4:08 PM
Our ESPN Forecast panel predicts where next offseason"s top free agents will play in 2019-20...Read More
&nbsp
Why position players pitching is kind of a fraud
8/15/2018 10:18 AM
The increasingly common sight of some utility guy throwing a perfect inning? It"s fun, but it"s also kind of a fraud...Read More
&nbsp
The year of the position-player pitcher by the numbers
8/15/2018 10:18 AM
As infielders, outfielders and backup catchers take the mound in record numbers in major league baseball, here are the stats to know behind the rise...Read More
---