Paul R. Henry Real Estate Appraisal
Your Appraisal Professionals
Tell us what you need and we'll send you our price and estimated turnaround time.
When you need an accurate assessment of a property, you need an authority. Learn about our appraisal process.
Got a question or want additional information? Get in touch.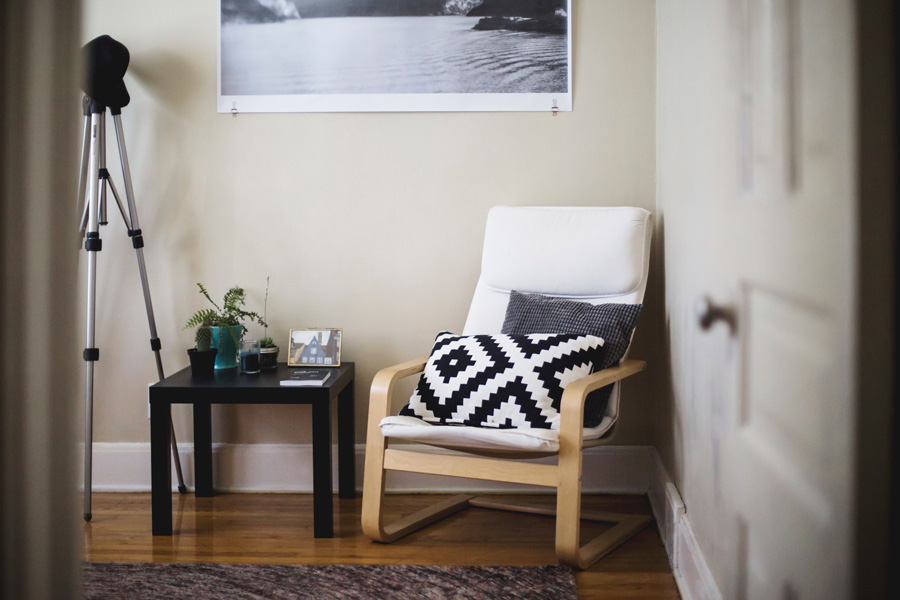 About Us
It doesn't matter what type of home is in question. Our extensive field work and education as licensed appraisers make us qualified to offer home valuations in Catawba County for clients ranging from national mortgage companies to local lenders or individual businesses and consumers.
There was a problem returning the RSS feed.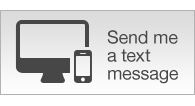 &nbsp
Follow live: Kershaw on the mound as Dodgers look to take NLCS lead
10/17/2018 3:32 PM
Clayton Kershaw, coming off the shortest start of his postseason career in Game 1 of the NLCS, looks to give the Dodgers the advantage before the series shifts back to Milwaukee...Read More
&nbsp
Mayweather on Khabib: "We can make it happen"
10/17/2018 1:59 PM
Floyd Mayweather sounds ready to accept Khabib Nurmagomedov"s challenge and fight the MMA champ...Read More
&nbsp
Belichick: Mack not in same class as LT
10/17/2018 1:23 PM
Bill Belichick won his first two Super Bowls as defensive coordinator of the Giants, led by Hall of Fame linebacker Lawrence Taylor, who the Patriots" head coach says has no equals at his position...Read More
&nbsp
Big Baller Brand comes out with cheaper shoe
10/17/2018 2:27 PM
LaVar Ball"s Big Baller Brand has come out with a basketball shoe at a much cheaper price point than last year...Read More
&nbsp
Source: Machado fined for running into Aguilar
10/17/2018 4:19 PM
Dodgers shortstop Manny Machado was fined an undisclosed amount by Major League Baseball for the way he ran into Brewers first baseman Jesus Aguilar in Game 4 of the NLCS on Tuesday night, ESPN has confirmed. The Athletic first reported the fine...Read More
&nbsp
MLB: No violations by Astros; "matter closed"
10/17/2018 3:54 PM
The Astros, after being investigated for alleged sign-stealing during the ALCS, were cleared of any violations by MLB, which considered "the matter closed" on Wednesday...Read More
&nbsp
Tannehill out; NFL questions Dolphins" reporting
10/17/2018 3:03 PM
The NFL will investigate how the Dolphins reported Ryan Tannehill"s shoulder injury, according to a source. The quarterback has been ruled out of Sunday"s game against the Lions...Read More
&nbsp
Contenders, pretenders and MVP candidates: The NBA's burning questions
10/17/2018 9:11 AM
Is Giannis ready to be MVP? Will the Lakers make the playoffs? What"s the Jimmy Butler fallout? There are plenty of questions to answer this season...Read More
&nbsp
Since Anthony Davis decided to "be Westbrook," the Pelicans are on a new level
10/17/2018 8:37 AM
Davis promises to dominate every night in a season that could shape the Pelicans for years to come...Read More
&nbsp
Carmelo Anthony ready to adjust for the Rockets
10/17/2018 8:37 AM
Carmelo Anthony discusses what didn"t work in Oklahoma City, his fit in Houston and working with Mike D"Antoni again...Read More
---