Paul R. Henry Real Estate Appraisal
Your Appraisal Professionals
Tell us what you need and we'll send you our price and estimated turnaround time.
When you need an accurate assessment of a property, you need an authority. Learn about our appraisal process.
Got a question or want additional information? Get in touch.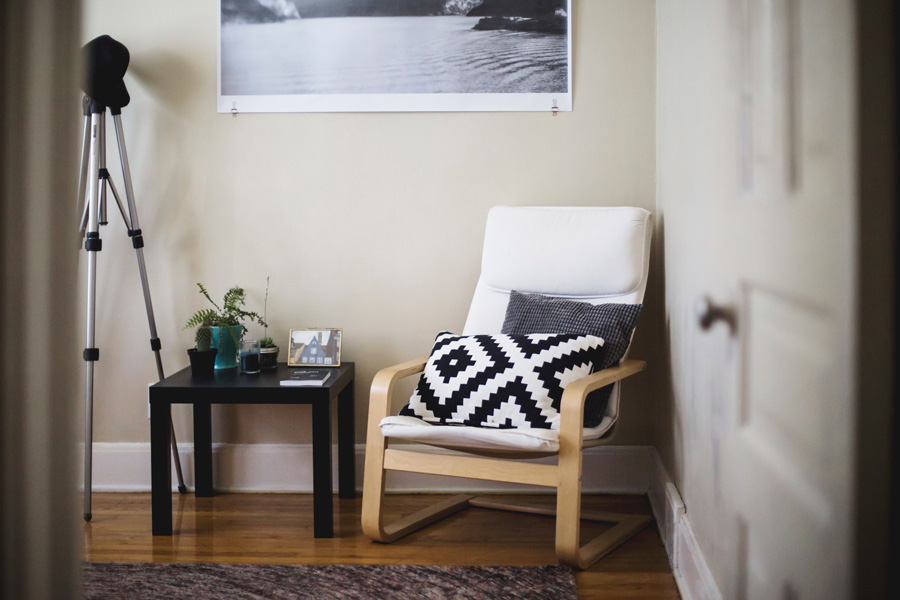 About Us
It doesn't matter what type of home is in question. Our extensive field work and education as licensed appraisers make us qualified to offer home valuations in Catawba County for clients ranging from national mortgage companies to local lenders or individual businesses and consumers.
There was a problem returning the RSS feed.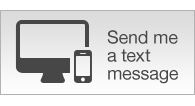 &nbsp
32 NFL draft predictions: First-round picks, trades, more
4/24/2018 8:14 AM
Will the Browns deal the No. 1 pick? Which teams will move up for a QB? NFL Nation reporters make one prediction for every team...Read More
&nbsp
Source: Browns considering Mayfield at No. 1
4/24/2018 8:31 AM
Baker Mayfield "definitely" has been a part of the Cleveland Browns" considerations with the No. 1 draft pick, a league source told ESPN"s Adam Schefter, and the former Oklahoma QB cannot be ruled out as a possibility for the top overall selection...Read More
&nbsp
Report: Fisher to marry Barnes" ex Govan
4/24/2018 2:12 PM
Derek Fisher and Gloria Govan, the ex-wife of Matt Barnes, have reportedly gotten engaged...Read More
&nbsp
Bucks" Maker cites KG video for turnaround
4/24/2018 1:33 PM
Thon Maker is in the midst of a playoff renaissance, something he has attributed in part to an Instagram video by Kevin Garnett...Read More
&nbsp
Sparks fly despite hefty Jazz lead vs. Thunder
4/24/2018 3:56 AM
The tension didn"t let up for the Thunder and Jazz in Game 4 -- even down the stretch, when the outcome had been all but decided. "It"s the playoffs," Jazz forward Derrick Favors said after a game that featured seven technicals. "Guys get physical....Read More
&nbsp
WR Jones deletes Falcons pics from Instagram
4/23/2018 10:41 PM
Julio Jones deleted Falcons photos from his Instagram page because he wanted a "fresh start" on social media and nothing more, the team said...Read More
&nbsp
Andujar joins DiMaggio, Mantle in Yankees lore
4/24/2018 1:55 AM
Miguel Andujar made Yankees history and Gleyber Torres got his first hit as the surging squad squashed the Twins...Read More
&nbsp
Lowe: The Pelicans are great ... now what do they do with DeMarcus Cousins?
4/24/2018 9:46 AM
Cousins will be a free agent this summer. Zach Lowe examines how New Orleans" postseason success changes the calculus for re-signing the injured All-Star center...Read More
&nbsp
Jayson Tatum and Jaylen Brown are owning the moment for Boston
4/24/2018 9:38 AM
The Celtics" dynamic rookie/sophomore duo is altering Boston"s playoff road map with performances rivaling early-OKC Durant and Westbrook...Read More
&nbsp
How the Knights became the most successful expansion franchise ... ever
4/24/2018 8:09 AM
The Vegas Golden Knights overcame 50 years" worth of expansion-franchise failure with one historic season. All it took was a roster full of misfit stars with a point to prove...Read More
---