Paul R. Henry Real Estate Appraisal
Your Appraisal Professionals
Tell us what you need and we'll send you our price and estimated turnaround time.
When you need an accurate assessment of a property, you need an authority. Learn about our appraisal process.
Got a question or want additional information? Get in touch.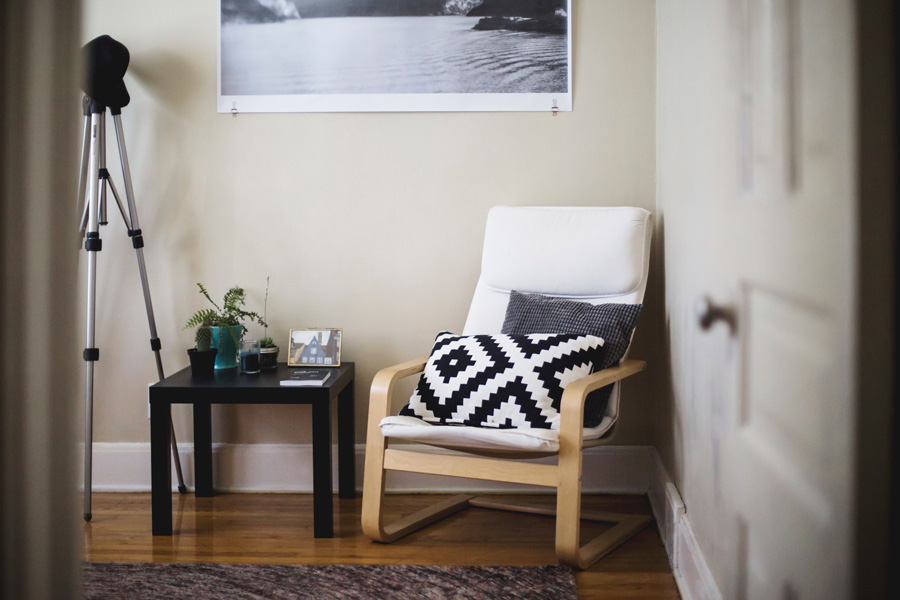 About Us
It doesn't matter what type of home is in question. Our extensive field work and education as licensed appraisers make us qualified to offer home valuations in Catawba County for clients ranging from national mortgage companies to local lenders or individual businesses and consumers.
There was a problem returning the RSS feed.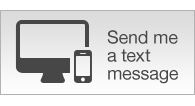 &nbsp
Berry: Love, Hate and letting go
8/16/2018 5:11 PM
It"s the must-read column of the fantasy football preseason, highlighting Matthew Berry"s most undervalued and overvalued players in drafts...Read More
&nbsp
Sign up to play the No. 1 fantasy game
8/13/2018 9:22 AM
Start drafting now! Create or join a fantasy football league with standard or custom rules...Read More
&nbsp
Dodgers" Puig suspended 2 games, fined
8/16/2018 5:18 PM
Major League Baseball suspended the Dodgers" Yasiel Puig for his actions in Tuesday"s game against the Giants. Puig and the Giants" Nick Hundley were also fined...Read More
&nbsp
Elway: Kap had chance to be Bronco, "passed"
8/16/2018 3:59 PM
If the Broncos decide to sign a veteran backup to quarterback Case Keenum, it won"t be Colin Kaepernick. "He"s had his chance to be here. He passed it," John Elway said Thursday...Read More
&nbsp
Dez: Got to "work some things out" with Browns
8/16/2018 4:05 PM
Three-time Pro Bowl wide receiver Dez Bryant is visiting with the Browns in Cleveland, and he said the two sides are "just trying to work some things out....Read More
&nbsp
Parents of McNair: Terps" Durkin "needs to go"
8/16/2018 4:58 PM
The parents of Jordan McNair, the Maryland player who died after suffering heatstroke, said Terps football coach DJ Durkin "needs to go" after failing to protect their son...Read More
&nbsp
Sources: Reyna, 15, to follow Pulisic to Dortmund
8/16/2018 4:52 PM
nul...Read More
&nbsp
Tiger"s caddie tried paying off heckler to leave
8/16/2018 12:47 PM
Joe LaCava, Tiger Woods" caddie, tried paying off a heckler to go away at the WGC-Bridgestone Invitational but had to have him ejected when he still carried on...Read More
&nbsp
Chip Kelly is back and looking to dominate
8/16/2018 8:47 AM
Kelly doesn"t do much talking, even those closest to him will tell you that. But it"s one of the reasons why Kelly"s decision to take over at UCLA makes perfect sense...Read More
&nbsp
The Pac-12 players, games and teams you need to know
8/16/2018 8:48 AM
Check out Pac-12 Heisman hopefuls, who made our all-conference team, players to know, new coaches and more before kickoff...Read More
---