Paul R. Henry Real Estate Appraisal – Quality Appraisals and Excellent Service
It doesn't matter what type of property you possess. Our knowledge of local neighborhoods and hours of study as licensed appraisers make us qualified to provide home valuations in Catawba County for clients ranging from national mortgage companies to local lenders or individual businesses and consumers.
Leading appraisal experts for:
Primary and Secondary Mortgages
Private Mortgage Insurance Removal
Estate Planning
Divorce Settlement
Tax Assessment Disputes
Retrospective Valuations
Employee Relocation
REO Valuations
Litigation
FHA 203K
Paul R. Henry Real Estate Appraisal
Appraiser
Technology plays a key role in how Paul R. Henry Real Estate Appraisal does business. It helps keep costs affordable while maintaining best in class quality and service levels. And above everything, we are aware of the importance of customer service. This is our priority whether you're talking to us on the phone, in e-mail or talking in person. It all adds up to simply an unsurpassed experience for our customers. See for yourself why we're different. Call us today.
Contact Us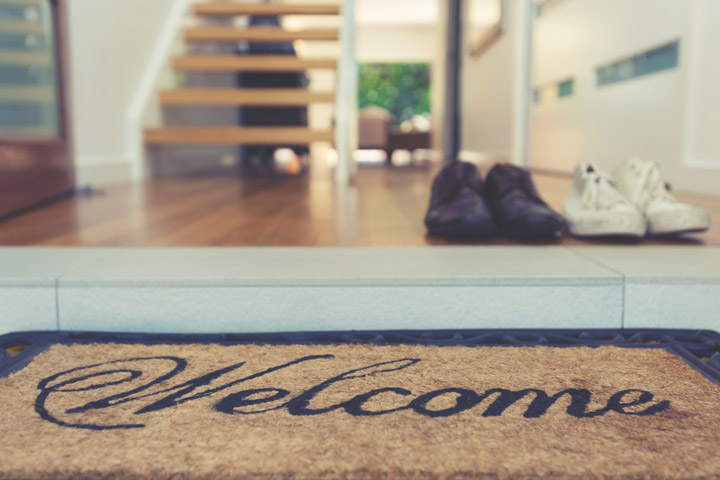 There was a problem returning the RSS feed.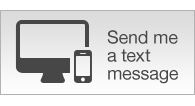 &nbsp
PG-13 on Indy return: "Glad circus is over with"
12/13/2017 11:47 PM
From the pregame introduction until his final play, Thunder forward Paul George was heavily booed by the Pacers faithful in his first game back in Indiana...Read More
&nbsp
Rodgers: Not back to save Packers" season
12/13/2017 7:14 PM
Aaron Rodgers knows the Packers have little room for error if they seek a playoff spot, but the quarterback said he is back to play "the way I know how to play," not to salvage the season...Read More
&nbsp
Rockets rolling as CP3 stays unbeaten this year
12/14/2017 12:51 AM
Chris Paul"s season-high 31 points helped lead the Rockets to their 11th straight win and kept the veteran guard undefeated in games he has played with Houston...Read More
&nbsp
Vols lose two QB recruits but secure top-50 WR
12/13/2017 10:56 PM
Tennessee lost its two quarterback prospects with ESPN 300 QB Adrian Martinez switching to Nebraska and Michael Penix decommitting, but secured the recommitment of highly ranked wide receiver Alontae Taylor for its class of "18...Read More
&nbsp
Angels get Kinsler for prospects in Tigers trade
12/13/2017 8:07 PM
Ian Kinsler is headed to Los Angeles, as the veteran second baseman has been dealt by the Tigers to the Angels...Read More
&nbsp
Season status of Cardinals" Peterson is in doubt
12/13/2017 6:37 PM
A neck injury to Cardinals running back Adrian Peterson that he suffered in November has put his availability for the remainder of the season in doubt, according to Arizona head coach Bruce Arians...Read More
&nbsp
Boras says Marlins are now a "pawn shop"
12/13/2017 11:58 AM
With one of his two Miami Marlins clients traded Wednesday, agent Scott Boras says of the team: "We"ve seen one of our major league jewelry stores become a pawn shop."...Read More
&nbsp
Browns, Bills and 49ers are set up for big draft
12/13/2017 8:11 AM
Three teams traded up to select their quarterbacks of the future in 2017. Now three others are armed with lots of capital, but not all will take a QB...Read More
&nbsp
Biggest NFL injury questions
12/13/2017 8:36 PM
How serious is Leonard Fournette"s injury? Will Tevin Coleman clear concussion protocol in time for Monday"s divisional matchup? NFL Nation reporters assess the biggest injuries across the league...Read More
&nbsp
NFL Insiders predict: Upsets, flops, teams facing crucial drafts, more
12/13/2017 8:36 PM
The Bears traded up for Mitchell Trubisky, and now they need to build around him. Plus: Can the Steelers upset the Patriots? Which top fantasy receiver should you consider benching? Our experts weigh in...Read More
---