Paul R. Henry Real Estate Appraisal
Your Appraisal Professionals
Tell us what you need and we'll send you our price and estimated turnaround time.
When you need an accurate assessment of a property, you need an authority. Learn about our appraisal process.
Got a question or want additional information? Get in touch.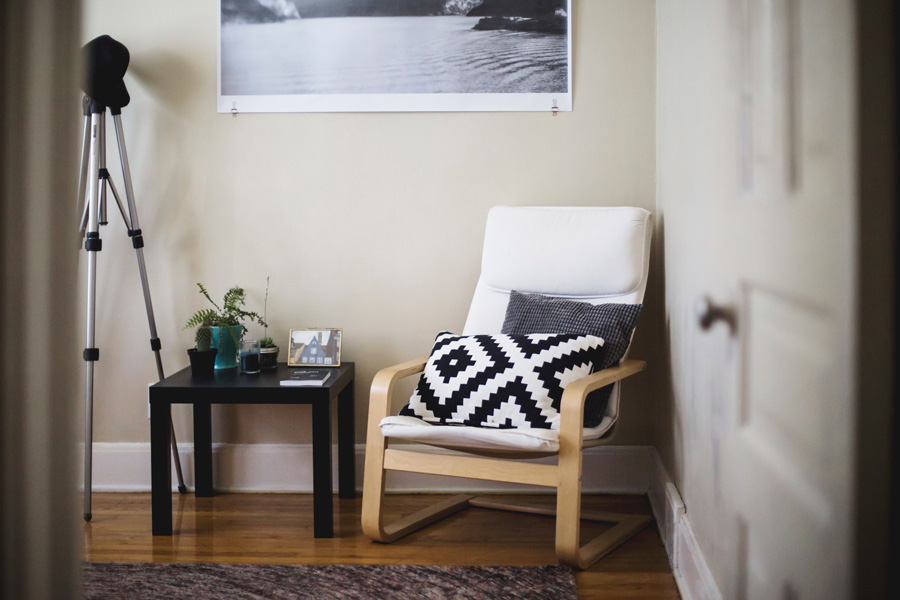 About Us
It doesn't matter what type of home is in question. Our extensive field work and education as licensed appraisers make us qualified to offer home valuations in Catawba County for clients ranging from national mortgage companies to local lenders or individual businesses and consumers.
There was a problem returning the RSS feed.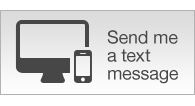 &nbsp
Follow live: LeBron, Cavs looking to avoid 3-1 deficit
4/22/2018 1:18 PM
LeBron James has never trailed in a first-round series -- until now. Can The King and the Cavaliers avoid another double-digit collapse and pull level with the Pacers...Read More
&nbsp
Giants" Belt sets MLB record with 21-pitch AB
4/22/2018 5:44 PM
Brandon Belt of the Giants saw 21 pitches in an epic plate appearance against Angels rookie right-hander Jaime Barria in the first inning Sunday, the most pitches seen in an at-bat in Major League Baseball history...Read More
&nbsp
Ex-Michigan LB sorry for threats at Harbaugh
4/22/2018 5:58 PM
Former Michigan player Elysee Mbem-Bosse apologized Sunday for a string of threatening Twitter messages directed at coach Jim Harbaugh...Read More
&nbsp
Spurs" victory historic for Ginobili; Parker, too
4/22/2018 8:49 PM
Manu Ginobili extended a benchmark he set this postseason, as the only player age 40 or older to score in double figures off the bench in the postseason. But his 132nd win with teammate Tony Parker was a first in NBA playoff history...Read More
&nbsp
Liverpool"s Salah wins PFA Player of Year award
4/22/2018 6:40 PM
nul...Read More
&nbsp
Flyers" Couturier has hat trick despite torn MCL
4/22/2018 7:30 PM
Flyers center Sean Couturier, playing on a torn MCL suffered in practice Tuesday, scored three goals and assisted on two others in a loss to the Penguins...Read More
&nbsp
Bryant OK after HBP as Cubs win wild game
4/22/2018 3:31 PM
Cubs star Kris Bryant is "as good as could be expected" after getting hit in the head by a pitch Sunday in Colorado -- a game that saw Javier Baez accuse the Rockies" DJ LeMahieu of stealing signs and ended with an overturned tag play at home plate...Read More
&nbsp
Has baseball"s pine tar problem gotten worse?
4/22/2018 9:10 AM
Almost four years after Michael Pineda was caught in the act, there are questions about how much pitchers are getting a sticky assist without penalty...Read More
&nbsp
Aldridge, Ginobili lift Spurs to win to keep season alive
4/22/2018 6:10 PM
After three games of dreadful 3-point shooting, the Spurs started sinking shots, putting an end to a late Warriors run and staving off elimination...Read More
&nbsp
Giroud the hero as Chelsea advances to FA Cup final
4/22/2018 1:53 PM
Olivier Giroud and Alvaro Morata took their chances against Southampton to book the Blues" spot in the FA Cup final against Manchester United...Read More
---