Paul R. Henry Real Estate Appraisal
Your Appraisal Professionals
Tell us what you need and we'll send you our price and estimated turnaround time.
When you need an accurate assessment of a property, you need an authority. Learn about our appraisal process.
Got a question or want additional information? Get in touch.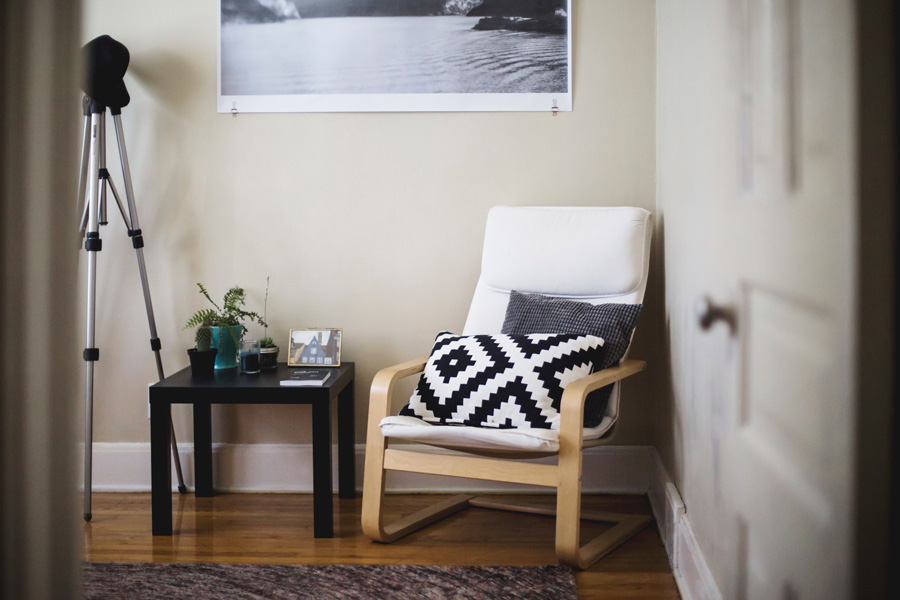 About Us
It doesn't matter what type of home is in question. Our extensive field work and education as licensed appraisers make us qualified to offer home valuations in Catawba County for clients ranging from national mortgage companies to local lenders or individual businesses and consumers.
There was a problem returning the RSS feed.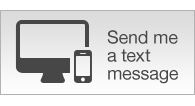 &nbsp
UMBC, Virginia and the night the impossible happened
3/17/2018 2:15 AM
Sure, it could happen. A No. 16 could beat a No. 1. But would it ever really, actually, truly happen? Yes, it finally did, in the most improbable, do-you-believe-that-just happened upset in NCAA tournament history...Read More
&nbsp
UMBC"s epic NCAA tournament upset through the eyes of its Twitter handle
3/17/2018 1:15 AM
UMBC, a No. 16 seed, was just looking to have some fun Friday against No. 1 Virginia. But then the Retrievers took over the game and UMBC"s athletic department became the king of Twitter for the night...Read More
&nbsp
Bennett: UVa hit with "thorough butt-whooping"
3/17/2018 1:42 AM
Virginia coach Tony Bennett, whose Cavaliers became the first No. 1 seed to fall to a No. 16 in NCAA tournament history, said his team was simply outmatched...Read More
&nbsp
Durant out 2 weeks as MRI shows rib fracture
3/16/2018 9:27 PM
Kevin Durant will be sidelined at least two weeks after an MRI revealed Friday that the forward has an incomplete rib-cartilage fracture, the Warriors announced...Read More
&nbsp
Sources: Mathieu to Texans on 1-year, $7M deal
3/16/2018 11:04 PM
Former Cardinals safety Tyrann Mathieu is signing a one-year, $7 million deal with the Texans, sources tell ESPN"s Adam Schefter...Read More
&nbsp
Patriots add DE Clayborn, RB Hill, sources say
3/16/2018 6:53 PM
The Patriots have reached agreements with DE Adrian Clayborn, RB Jeremy Hill and OT Matt Tobin, sources told ESPN...Read More
&nbsp
Source: Blount inks 1-year, $2M deal with Lions
3/16/2018 10:21 PM
The Lions have signed running back LeGarrette Blount, the team announced Friday. Blount brings Super Bowl experience to Detroit after winning it with the Eagles last season and with the Patriots the previous season...Read More
&nbsp
Source: Astros extend Altuve with rich contract
3/16/2018 5:46 PM
The Houston Astros and reigning American League MVP Jose Altuve have agreed to a five-year, $151 million extension, a source confirmed to ESPN...Read More
&nbsp
Everything you need to know about Saturday"s second-round games
3/16/2018 8:11 PM
The first day of the second round begins with top seed Villanova taking on the electrifying Collin Sexton and Alabama, and it also will feature Cinderella hopeful Buffalo facing Kentucky...Read More
&nbsp
Kings rally late against shorthanded and now-reeling Warriors
3/17/2018 1:19 AM
As Kevin Durant joins injured teammates Stephen Curry and Klay Thompson on the sidelines, the Warriors have lost three of their past four games...Read More
---